Our interactive learning centers provide the perfect blend of technology, education, and FUN. Kids have access to a secure environment in which they can explore STEM-related topics, including Science, Technology, Engineering, and Math. Our programs are tailored for maximum engagement and give children a comprehensive learning experience in the areas of STEM.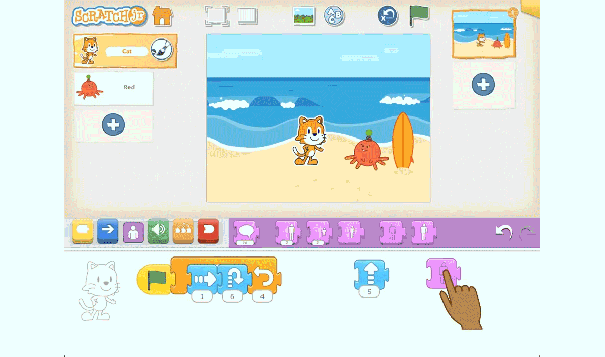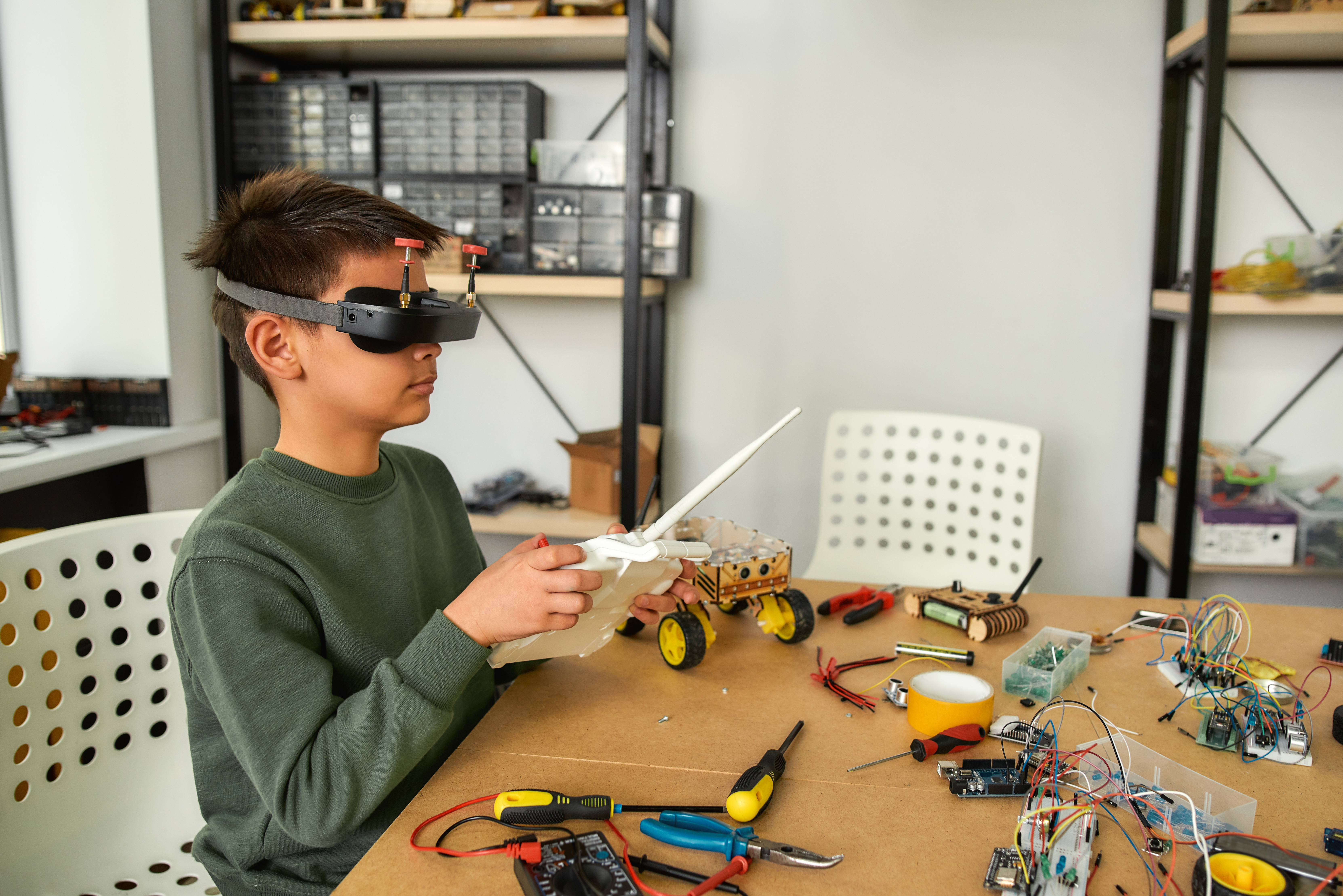 After School Program
Together we will learn modern frameworks to learn the building blocks to web development.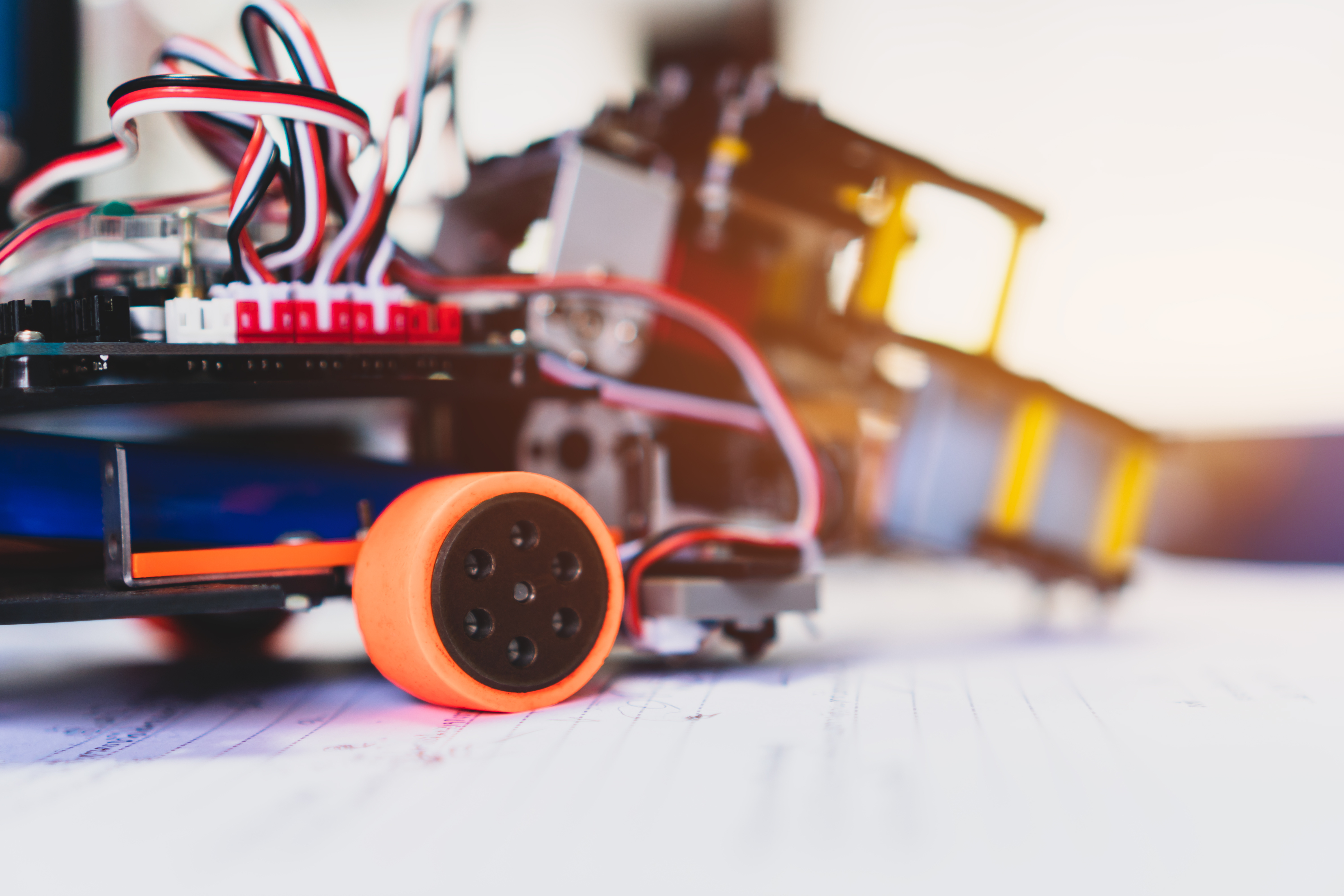 STEM Camps
Together we will learn to engineer a unmanned aerial vehicle and learn the building blocks with Micro:Bit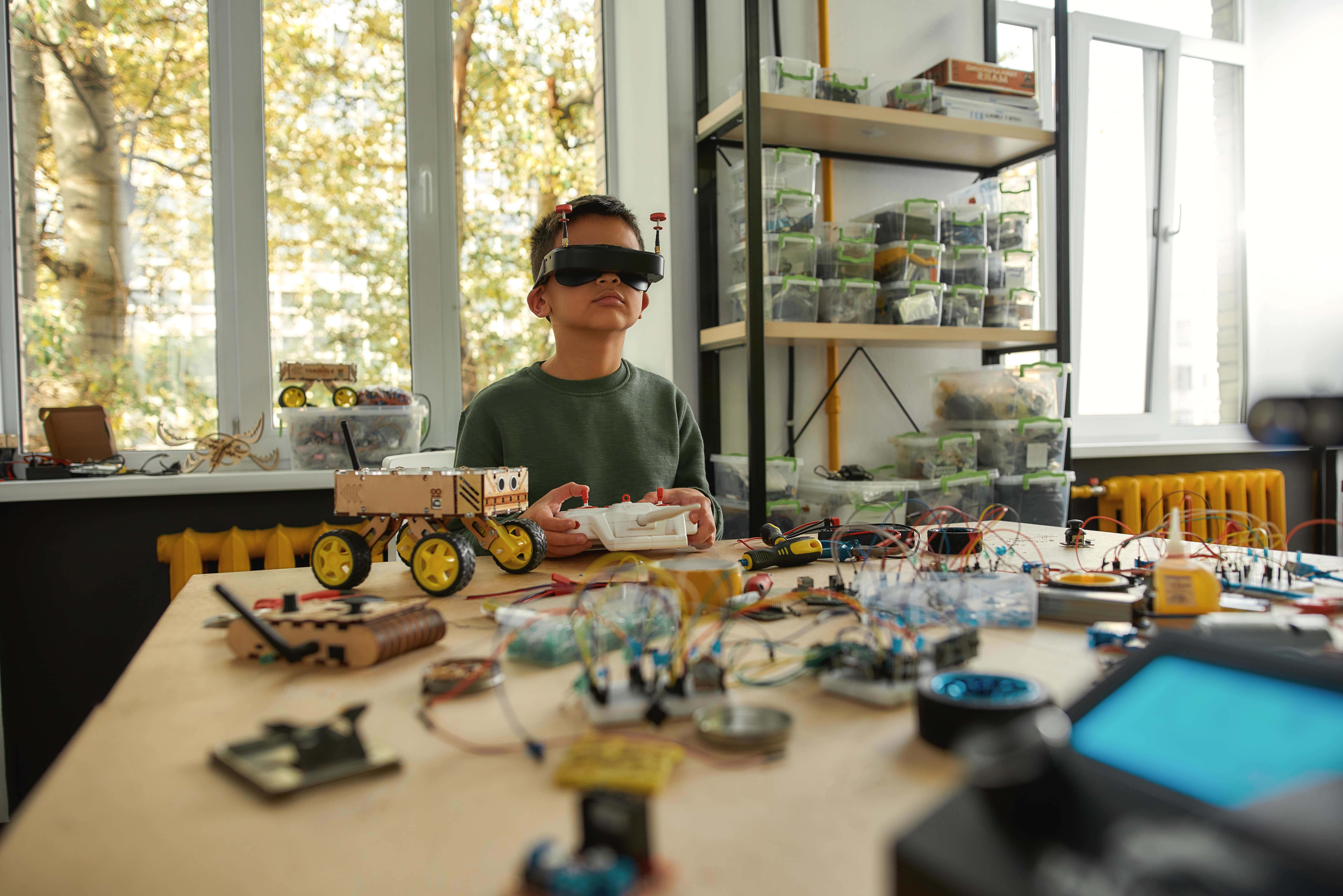 Weekend Workshops
Together we will learn about the Internet of Things (IoT) and Digital Experiences.
STEMISTRY+
On-Demand Courses
Check out our other available courses and coaching products